Serving At SBCC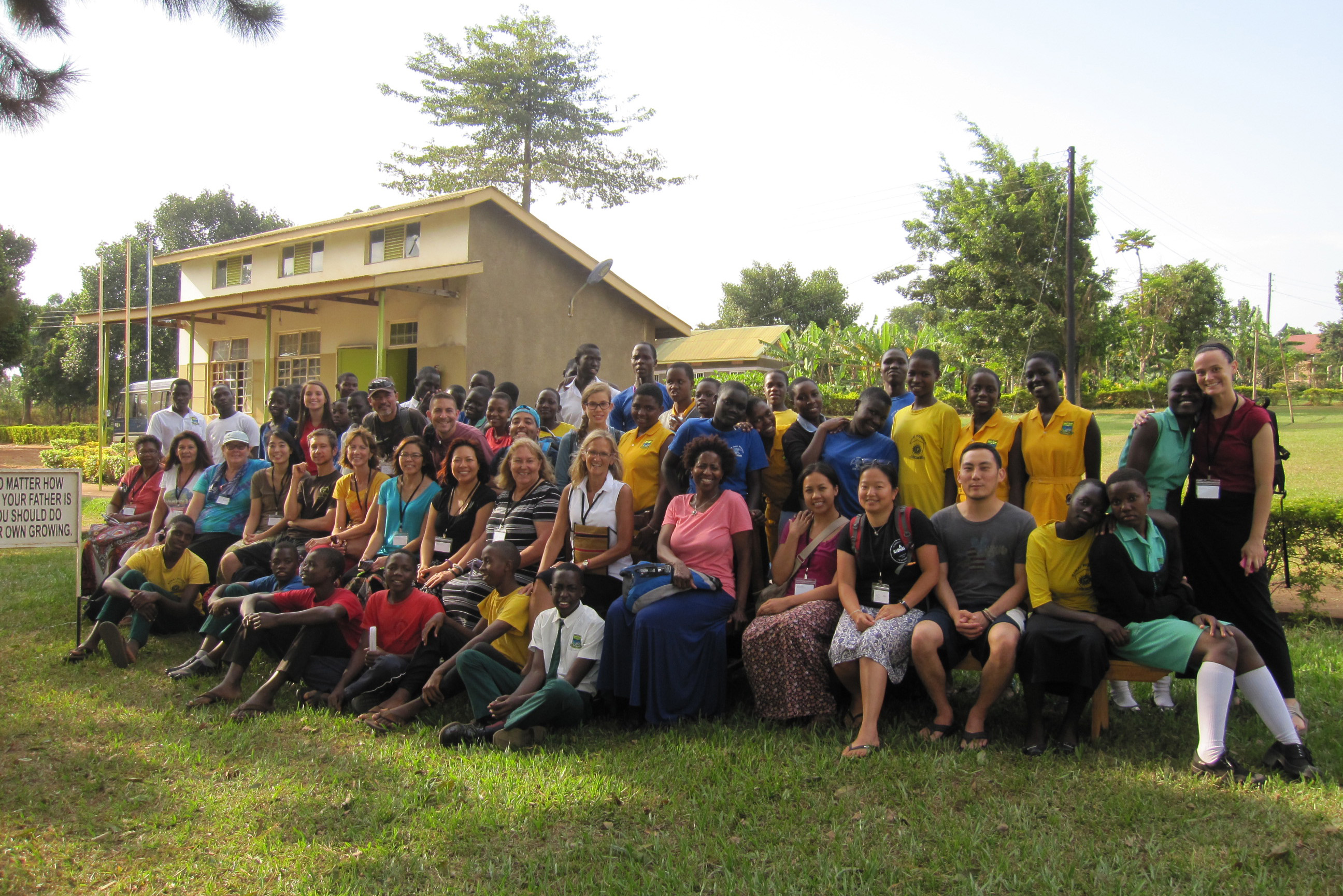 Missions
To mobilize the church to bring the Gospel to the ends of the earth by
Sending people to and receiving from the field for long-term impact.
Teaching the Biblical mandate of the Great Commission.
Bringing awareness of God's heart for the nations.
Helping every member of the church to be involved with God's heart for the nations by learning, praying, going, sending, welcoming, and mobilizing.
Mission Statement Verse: "Declare His glory among the nations, His Marvelous deeds among all peoples." 1 Chronicles 16:24
Serving at SBCC
When you use your talents and passions to serve others, it honors God and allows our church to thrive! From welcoming guests, mentoring children and youth, reaching out and caring for others, to using your creative and technical abilities...there's a place for your unique contribution.When you step up to serve, God can use you in ways you never expected!