Serving At SBCC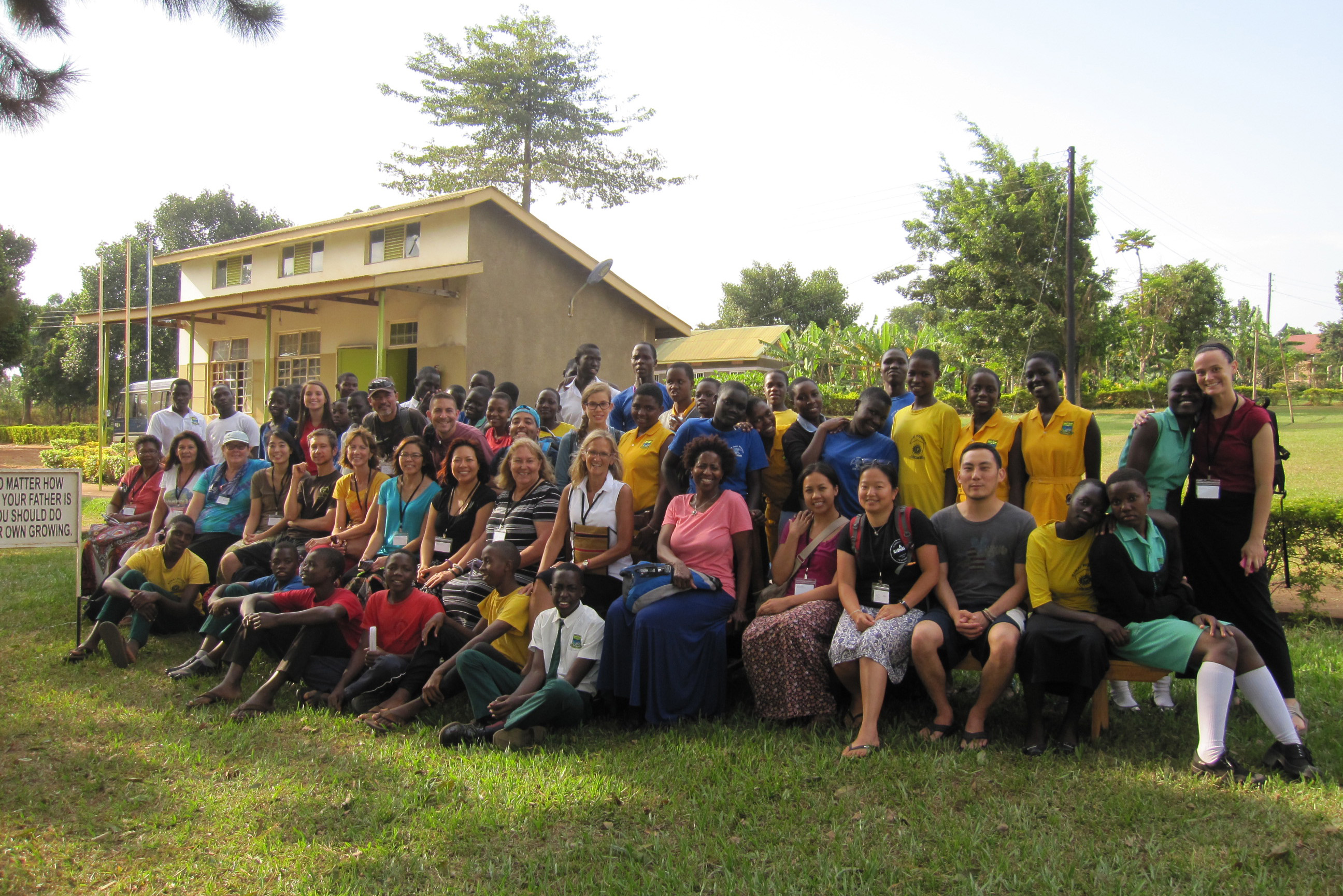 Missions
Our Missions Ministry, TNT (Tribe-Nation-Tongue), exists to equip the church to share God's love to the ends of the earth. Please contact our missions team for more information about missions opportunities.
Declare His glory among the nations, His marvelous deeds among all people. -1 Chronicles 16:24
Serving at SBCC
When you use your talents and passions to serve others, it honors God and allows our church to thrive! From welcoming guests, mentoring children and youth, reaching out and caring for others, to using your creative and technical abilities...there's a place for your unique contribution.When you step up to serve, God can use you in ways you never expected!