Serving At SBCC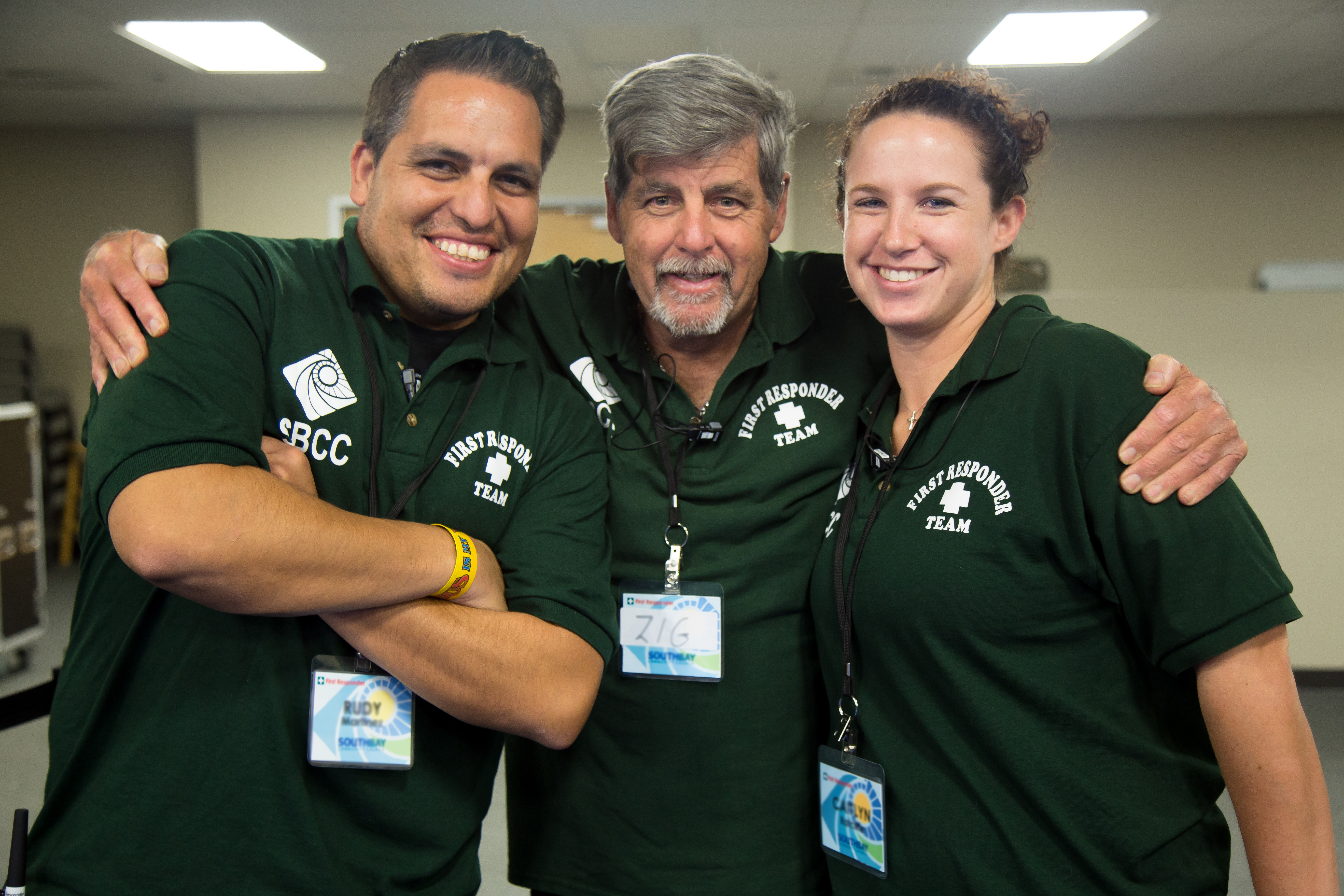 Helping Hands
First Responders
We value the safety of all those who come to our church, whether for weekend services or special events. Our First Responders ministry is designed to help in any medical situations or emergencies that may occur during service. Those with medical backgrounds are perfect for this ministry, but CPR, AED, and First Aid training is also offered to those who want to learn and serve!
Security
Our Security Ministry helps to keep a safe and secure environment for our church family. They are our extra set of eyes available to support our church if an emergency should occur.
Serving at SBCC
When you use your talents and passions to serve others, it honors God and allows our church to thrive! From welcoming guests, mentoring children and youth, reaching out and caring for others, to using your creative and technical abilities...there's a place for your unique contribution.When you step up to serve, God can use you in ways you never expected!