Serving At SBCC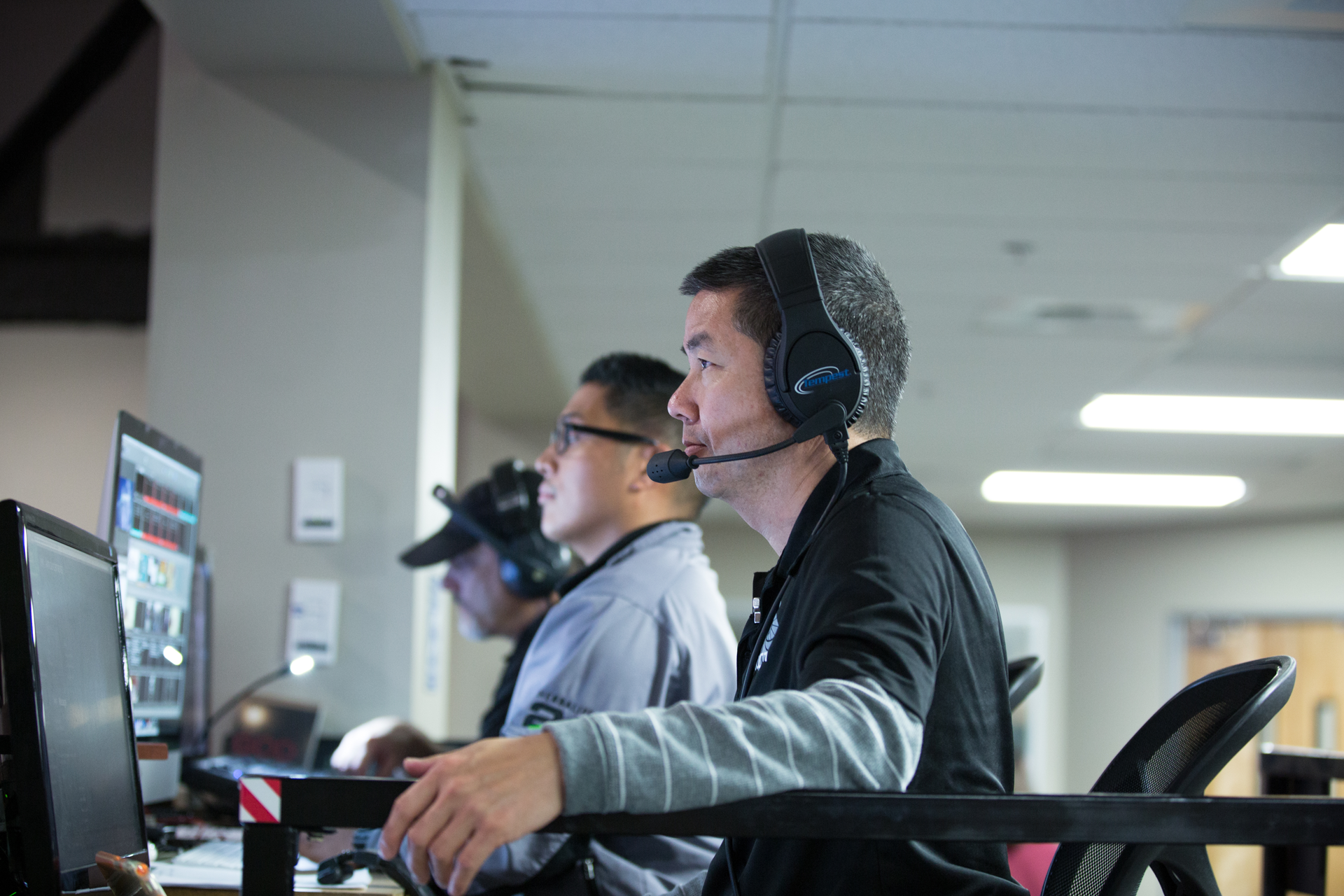 Tech Team
Tech
CD Duplication
Help bring our messages into the homes of our SBCC families. Serving opportunities for duplicating CDs is on a weekly basis.
Lighting
Our lighting ministry helps provide an awesome lighting environment to help enhance church services and special events at SBCC. Training is provided to learn the conventional, LED, and moving fixtures of theatrical stage lighting. Serving opportunities are once a month for both the Saturday and Sunday services of that weekend.
Multimedia
Our multimedia team provides video support that enhances the experience of the service for everyone. We use ProPresenter software to provide the lyrics for worship and we also create graphic elements / slides to accompany the weekend messages. Training is provided. Serving opportunities are once a month in either KidzKrew or the main service. Servants need to arrive on Saturday at 2:30 p.m. and Sunday at 7:30 a.m.
Sound
Our sound team's mission is to honor and serve God so the Word and worship can be heard. Set-up and breakdown of stage equipment, wiring up microphones and monitors, equalizing and adjusting the sound board for both rehearsals and services. Serving opportunities are one weekend a month, serving both the Saturday, starting at 2:00 p.m. and Sunday starting at 7:30 a.m. services.
Serving at SBCC
When you use your talents and passions to serve others, it honors God and allows our church to thrive! From welcoming guests, mentoring children and youth, reaching out and caring for others, to using your creative and technical abilities...there's a place for your unique contribution.When you step up to serve, God can use you in ways you never expected!