Serving At SBCC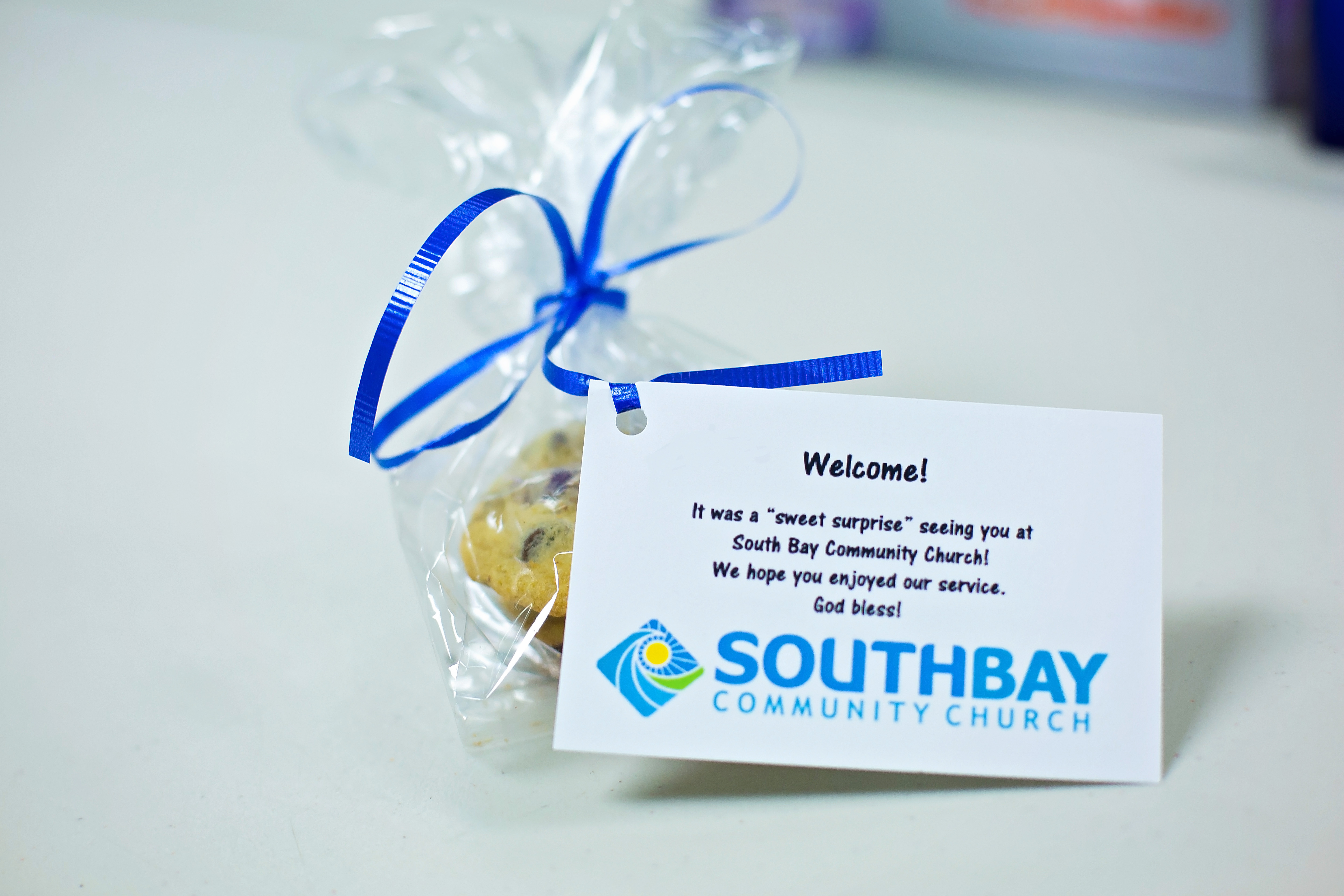 Caring
Prayer Ministry
Prayer and intercession are essential in our lives as Believers and vital in our relationship with God. This Ministry actively encourages, uplifts, and serves the church body and communicates confidently and joyfully with God. Please join us Tuesdays evenings at 7:00 p.m. for a time of corporate and individual prayer - everyone is welcome to attend! This team also serves on a rotational basis to offer prayer for anyone in need at each of our weekend services. You can find them near the Connect Station.
Caring Crafters
Help communicate an expression of love and care to people in the church by creating and sending greeting cards to encourage, comfort, and lift them up in times of need.
Meals On Wheels
A home-delivered meal in times of hardship or a new birth is a wonderful way to share the love of Christ. Join our team to help prepare and deliver meals. Please contact if you are interested or have any questions.
Serving at SBCC
When you use your talents and passions to serve others, it honors God and allows our church to thrive! From welcoming guests, mentoring children and youth, reaching out and caring for others, to using your creative and technical abilities...there's a place for your unique contribution.When you step up to serve, God can use you in ways you never expected!