Serving At SBCC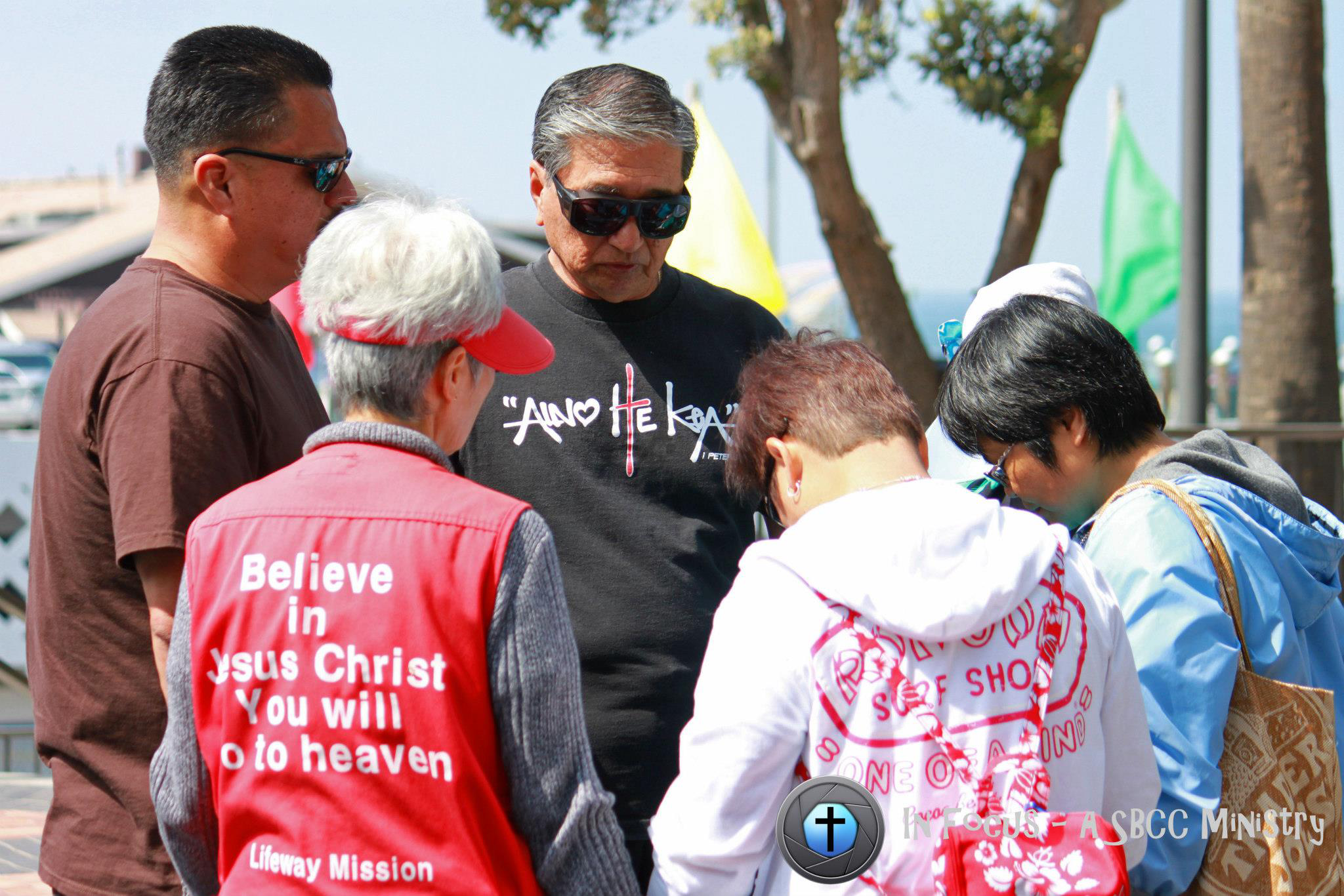 Outreach
LifeGuard Evangelism
We are all called to share the Good News of Jesus Christ! Join us as we go to hand out gospel tracts and invitations to SBCC. Whether it's the Redondo Beach Pier or at a park, Lifeguards are on the lookout to save lives! We meet every Thursday and on the 1st and 3rd Saturday of each month at 10:00 a.m. in the church Lobby.
Heaven's Kitchen
Heaven's Kitchen reaches out to our community by building relationships and providing a warm meal for those in need. This ministry meets every 3rd Wednesday of the month at 6 p.m. in the Church Lobby to eat, fellowship, and share the Gospel with the people they meet. Serving opportunities include providing meals, serving dinner, and fellowshipping with our guests.
Serving at SBCC
When you use your talents and passions to serve others, it honors God and allows our church to thrive! From welcoming guests, mentoring children and youth, reaching out and caring for others, to using your creative and technical abilities...there's a place for your unique contribution.When you step up to serve, God can use you in ways you never expected!