Adult Ministries
Men's Ministries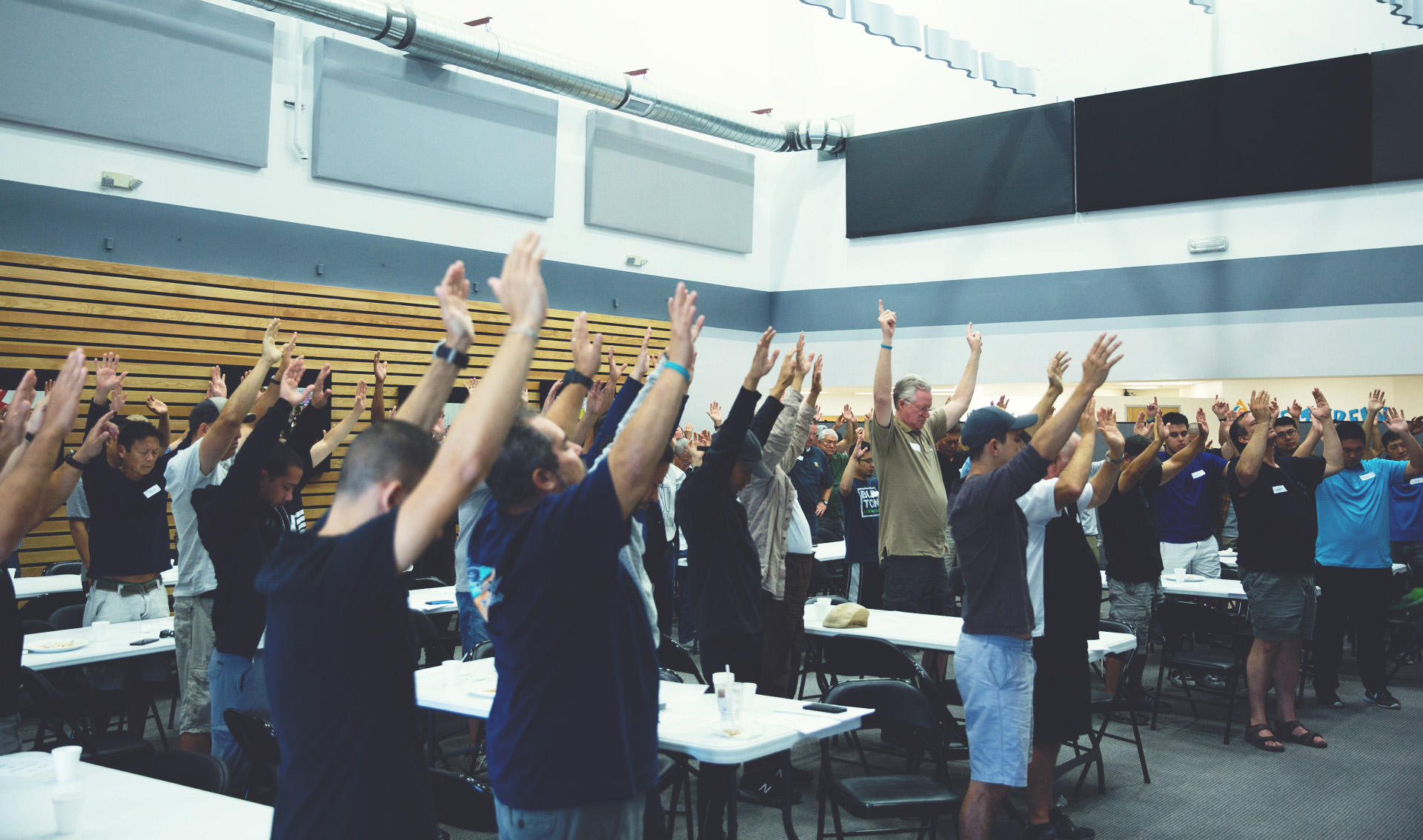 Men of Faith - First and Third Saturdays 8:30 to 10:00 a.m.
Men of Faith is about the committed studying of God's word. Men of all ages are welcome to participate. We seek to become the men that God wants us to be in our families, this world, and our church. Come join us for a hearty Bible study and a nourishing man-made breakfast. Men of Faith meet in the church lobby. Please contact John if you are interested or have any questions.
Women's Ministries
Soul Purpose Bible Study - Second and Fourth Saturdays from 9:00 to 11:00 a.m.
Join the women of SBCC for a buffet breakfast, fellowship and to hear from the Word of God. Soul Purpose Bible Study meets in KidzKrew room 126. Please contact Darlene if you are interested or have any questions.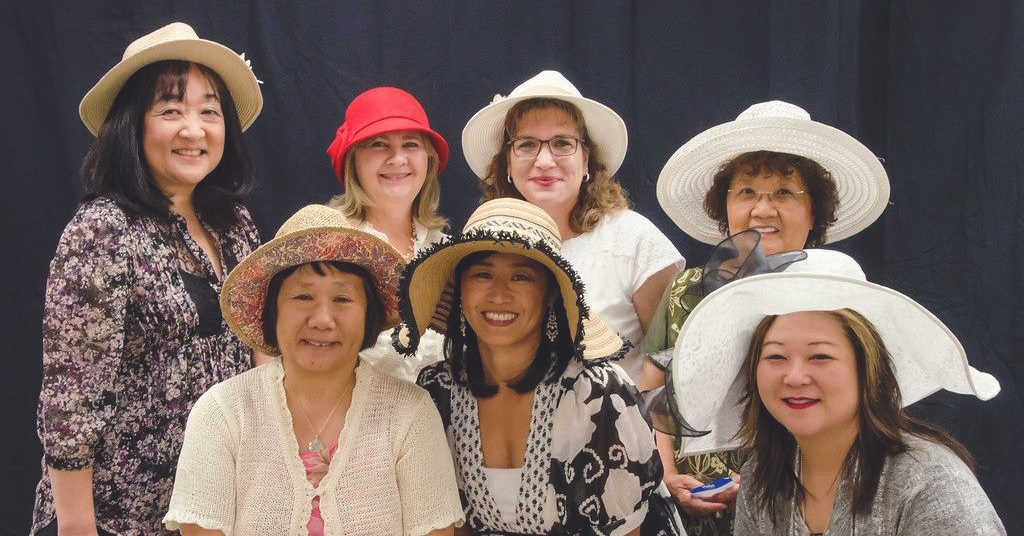 MOPS (Mothers of Preschoolers) First and Third Thursdays from 9:30 to 11:30 a.m.

MOPS is for expectant mothers through mothers of children age six. MOPS is a group of moms journeying together in motherhood and gathering to encourage one another and lift each other up. This time will include breakfast, uplifting speakers and small group fellowship. Childcare is available for a small fee, and the little ones will have their own exciting curriculum as well!

Please contact for more information, or please check out the MOPS website.

MOPS Registration Form
MOPPETS (kids) Registration Form