Activity Groups
Activity Groups provide settings where people can share common interests, with the two-fold goal of building Christian fellowship and introducing non-Christians to a saving relationship with Jesus Christ. Groups may meet weekly, monthly, or seasonally. See below for the different activity groups we have available!
Arts and Hobbies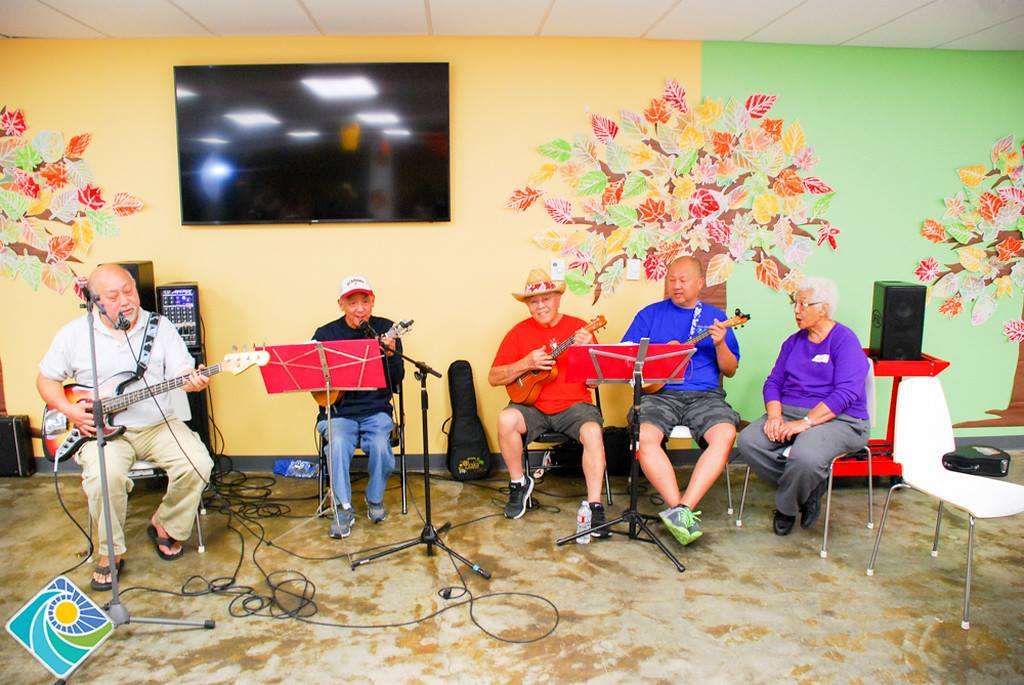 In Focus Photography
Whether you use a camera phone, a point-and-shoot, or a DSLR, our In Focus Photography Group is for you! In Focus meets for destination shoots or classroom workshops nearly every month. Destination shoots are a great way to meet new people, see amazing sights, and practice taking pictures with any kind of camera!
Ukulele
Our ukulele group is one of our most popular activity groups! They meet Friday nights from 6:30 to 9:00 p.m. in KidzKrew Classroom 126.
Crafts
We meet the first and third Saturday from 9:30 a.m. to 12:00 p.m. in KidzKrew Classroom 118 to work on craft projects together. No prior experience is required!
Hula
Learn the beautiful art of hula dancing as a form of worship! A great time of fellowship and exercise open to all ages. No experience necessary. Our hula group gets together to practice hula three Sundays out of the month at 11:00 a.m. in our dance room.
Life Stages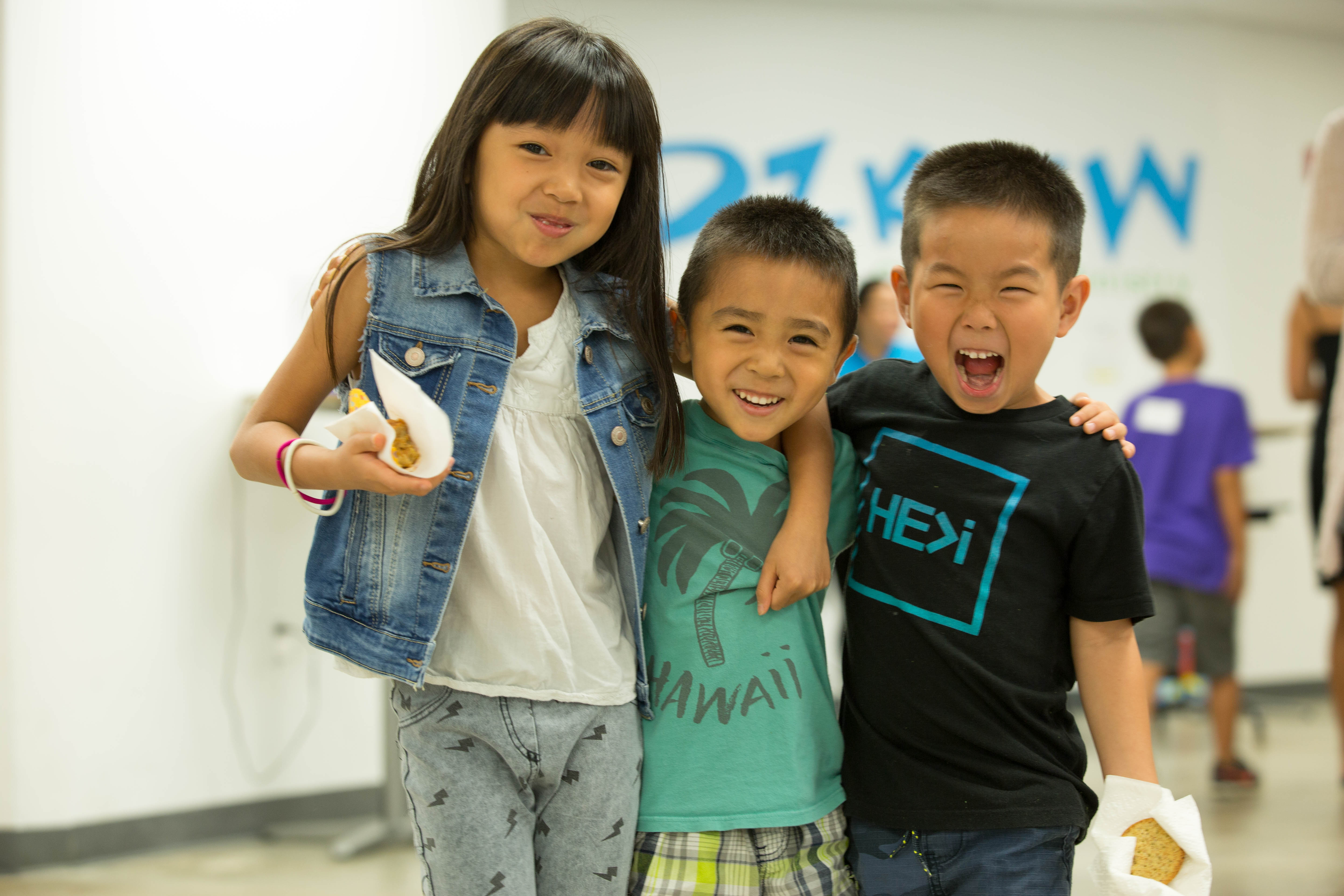 Survivors
Our mature (senior) adults meet every first and third Tuesday at 10:00 a.m. in the lobby area for line dancing, board games and lunch! Please bring your own lunch as we make time to fellowship and play together.
Ohana Family Group
If you have children newborn to elementary aged, come join our young families group once a month as they gather together for a huge play date! Events are usually scheduled for the last Sunday of the month. Stay tuned to our events calendar.
Seasonal sports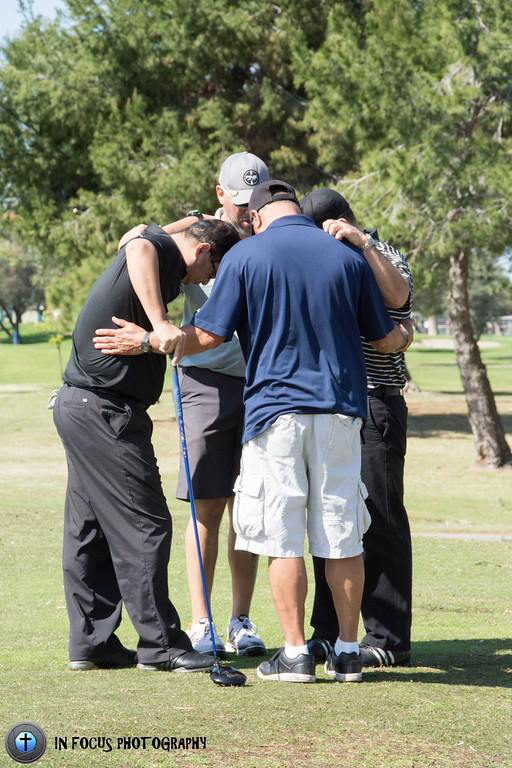 Basketball League
Our annual Basketball League will start again in April. Please check our events page for registration details.
Golf Tournament
Our next annual golf tournament will be held in Fall 2019.
Bowling League
Check out our events page to see when our next bowling league will start!