Who We Are
Our Mission
is to help people all over the world, who are far from God, find and follow Jesus Christ.
Vision
To be a church where people can experience:
The peace of having a personal relationship with Jesus Christ
The joy of belonging to a family
The fulfillment of reaching out to the world
Our Core Values
LIFT up Jesus
LOVE others
LABOR with excellence and humility
History
South Bay Community Church (SBCC) was founded by Senior Pastor Gary Shiohama and a team of 15 men and women on September 20, 1992. The original purpose of our ministry was, and still is, to establish a culturally relevant church that would help people who are far from God to find and follow Christ. For six years we met in a community center and were dubbed "the church in a truck" because all of our belongings (stage, sound equipment, carpet, signage, cribs and more) were stashed in the truck. Every Sunday our road crew unloaded, set up, tore down and re-loaded the truck so that we could hold services.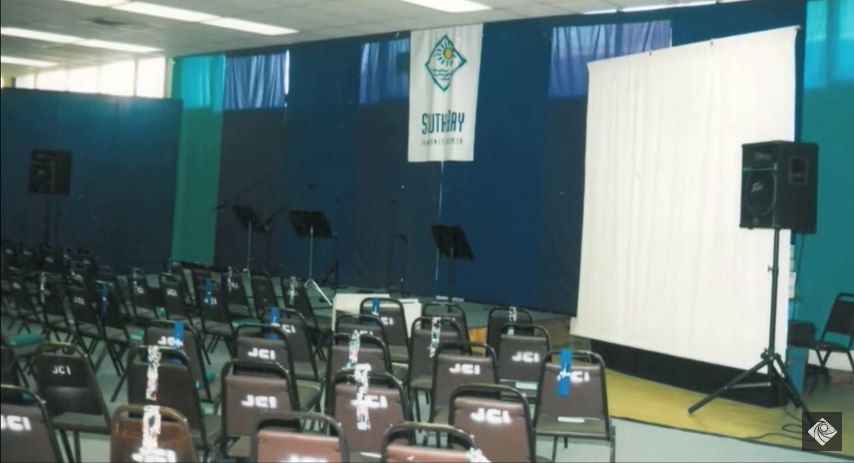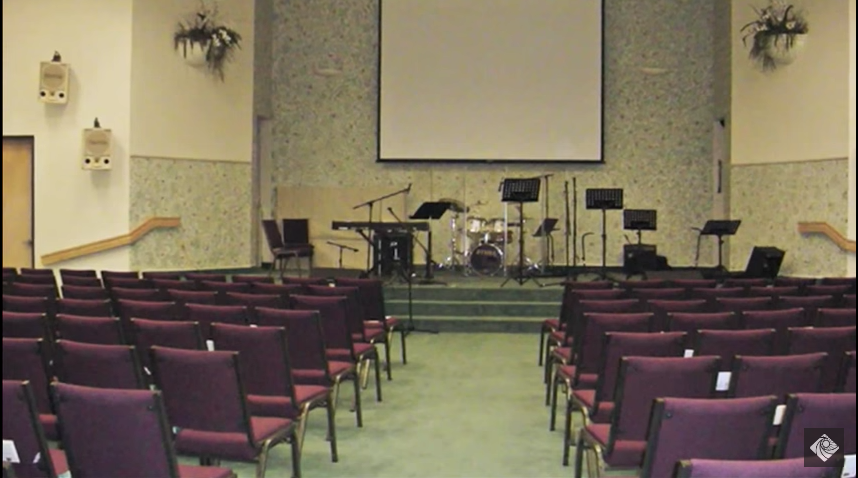 In the fall of 1998, we moved into a leased space from Public Storage where we remained for 12 years until the lease ended in 2010. For the next three years, we would meet in various venues as we searched for a new home.
God proved to be faithful as we prayed and continued to trust Him to direct our steps. In June 2013, God blessed our church with a new building which ended up being right down the street from the previous location on 190th Street. We are excited and looking forward to what God has in store for us as we strive to serve and reach more people for Him!
What to expect at SBCC:
A Biblical message relevant to your everyday life
Vibrant, contemporary worship music
A casual environment where you don't have to dress up
A multiethnic and multi-generational mix of warm and friendly people
A non-denominational church where you can come just as you are!